Email Blasts
Host Events & Sell Tickets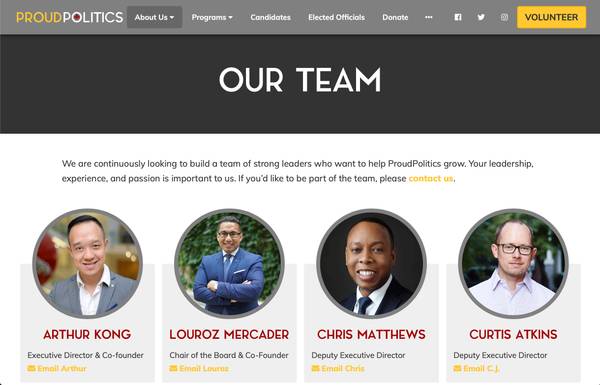 Showcase Your Staff & Board
Put faces to your organization's brand by showcasing your Staff, Volunteers, and Board of Directors.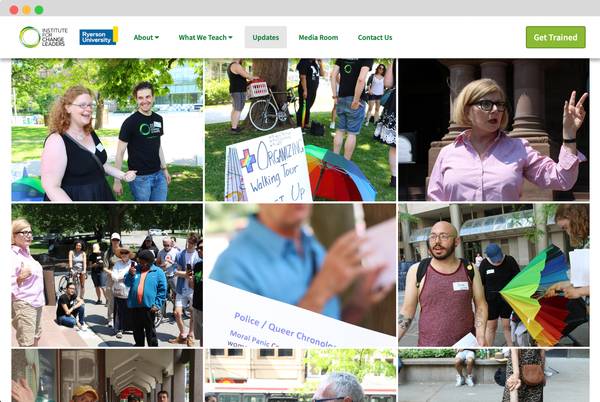 Photo Gallery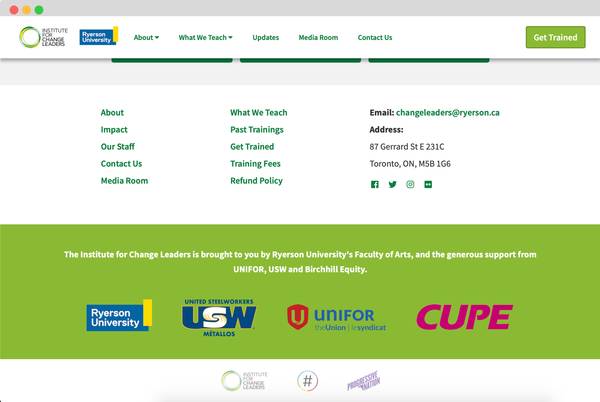 Recognize Your Sponsors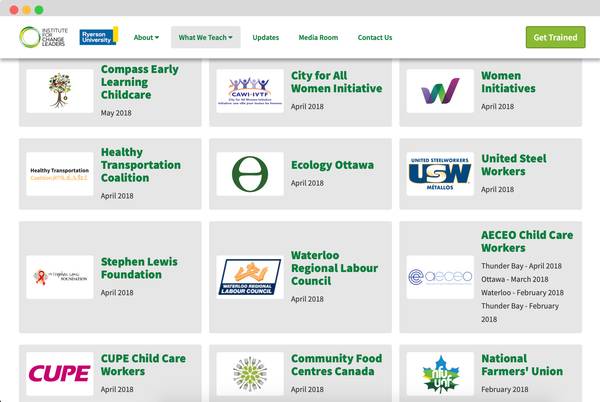 Member/Partner Directory
We know that showcasing your organization's members and partners is important. With our theme, you can achieve this without hassle.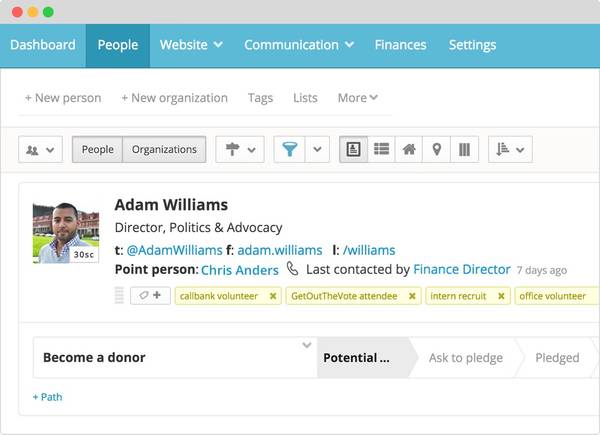 Ladders of Engagement
Achieve More with a Plan of Action
At Progressive Nation, our work doesn't stop as soon as your website is launched! We help you achieve more! As Certified NationBuilder Experts, we work with you on an ongoing basis to ensure your organization's staff/volunteers are maximizing all of the tools NationBuilder has to offer by establishing quarterly goals and scheduling check-ins to ensure you're on track.